Looking to live in Vancouver? This 2 bedroom + den and 1 bathroom recently came on market in Vancouver. Located in the trendy Main area, located at approximately Main and Kingsway, this 760 sqf condo is perfect for first time home buyers looking to for a place to start a family in.
Pictures include a beautiful family/living room with large windows to ensure natural light. A decent size master and 2nd bedroom. A kitchen with bar seating and a good sized pantry.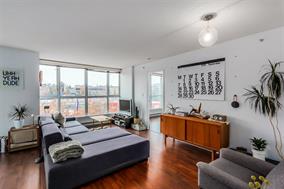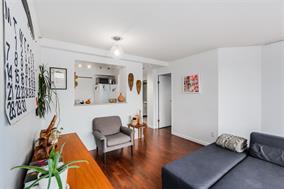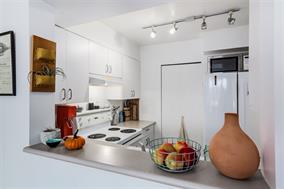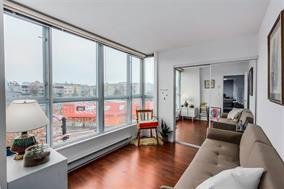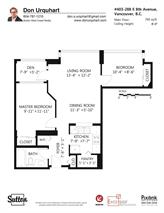 This place also includes a storage locker and one parking stall.
All this for $450K, allowing first time home buyers to avoid the transfer tax.
The math
5% Down= $21,000
Mortgage payment at current variable rate of 2.10%= $1492.26
Maintence Fee=$288.51
Tax per year = 1308.07
Therefore with 5% down, the cost per month is $1889.78!
Yes, you CAN afford to live in Vancouver.