Recently listed for $674,900, this beautiful loft sold in Vancouver for $680,000. Immediate impressions of the loft, while beautiful, are underwhelming for the sale price. Walking in to the main floor, one will notice the pristine hardwood floors with an updated kitchen and open living/dining room. The loft is large (14'11 x 13'9), allowing sufficient space for a king or queen size bed and ample storage space. However, the main feature of this loft, is the large 375 sqf rooftop patio, with 360 degree views of the city.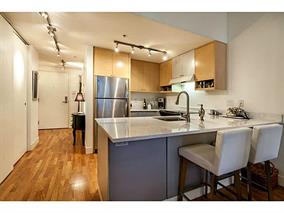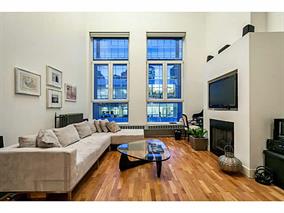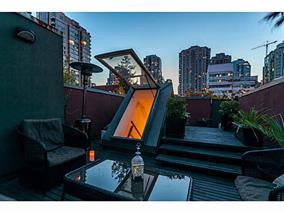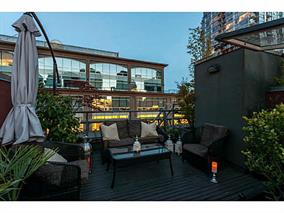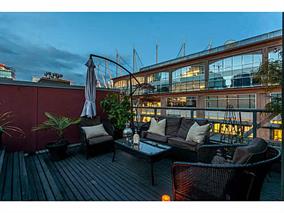 What does this cost?
Down Payment: 5% Down= $680,000 x 0.05= $34,000
Monthly mortgage payment based on 1.95% variable rate (Rate as of August 24, 2015) = $2,370.82 per month
Not bad for the best views in the city!